INTRODUCTION
Remote control via external MIDI hardware was one of the features which made me falling in love with Ableton Live. It was just one of the things and something so easy to set-up. Its straight forward to use that it opened up a lot of new techniques for my live performances. Especially for me as a drummer, I am able to switch on and off my announcement mic by hitting a pad on my Drumka. Setting this up over Ableton Lives MIDI MAP MODE is a no brainer.
But as simple as using MIDI MAP MODE is, it has a few downsides and limitations
SAVE AND RECALL
You aren't able to copy MIDI MAPPINGS from one set to another. If you don't use a template set, where you have all you MIDI mappings saved in already, you have to do them from the start again. You can't save those in device presets or even on single tracks from other live sets.
LIMITATION OF FUNCTIONS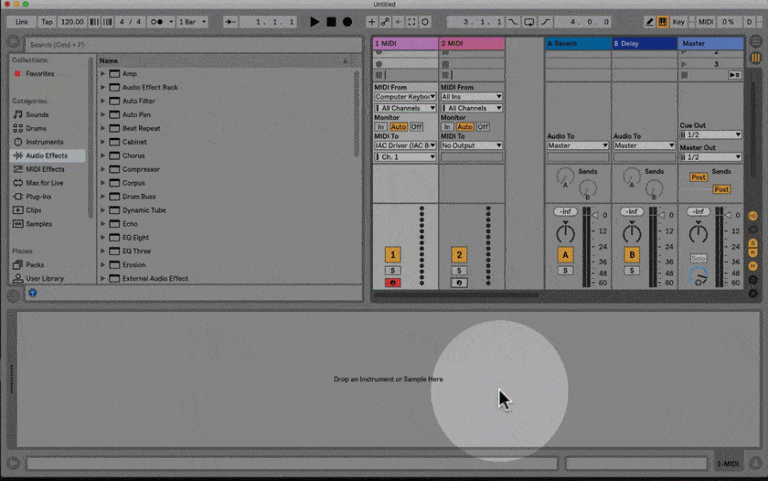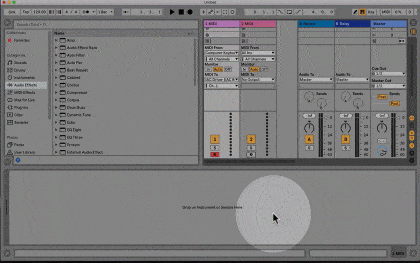 You can midi remote a lot but not everything. For example selecting tracks right and left and then do an action like SOLOing on this selected track is not available though the MIDI MAP MODE. MIDI remote script for your external midi controller could be a solution. But usually people don't start changing stuff in remote scripts themselves. People usually stuck to the control bindings and don't change those to their individual needs.
LOST NOTES AND NO FLEXIBILITY
If you MIDI MAP a pad or a button from your external controller you will 'loose' this note for playing sounds. Let me give you an example: you have an E drum controller with 4 pads, meaning you can send 4 different MIDI notes to Ableton Live, if you MIDI MAP 1 of those to "Trigger next Scene" and the other one to switch an audio effect on and off – you are not able to trigger sounds with those pads anymore – the MIDI notes you are sending with those pads are used for remote actions and not to trigger sounds anymore. This makes sense but it means you could 'loose' one pad for your performance just for one remote action which you might only use once or twice during a set.
WORK AROUNDS
VIRTUAL MIDI ROUTING AND DUMMY CLIPS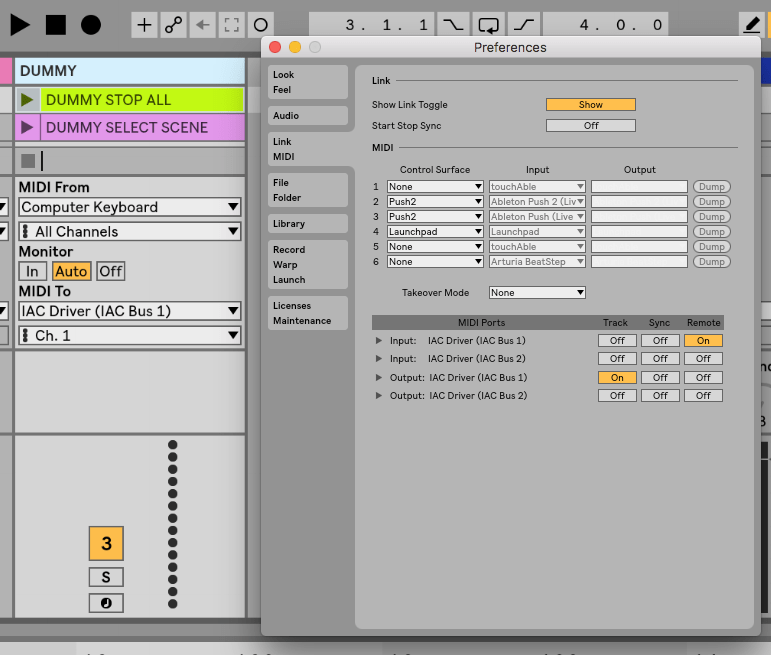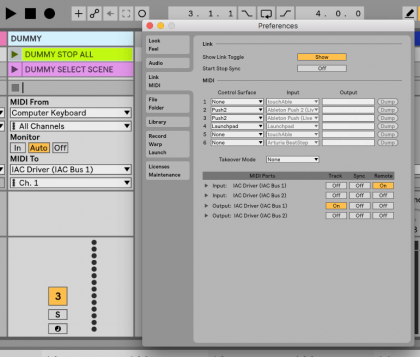 Of course there are work arounds. One would be setting up MIDI dummy clips and routing MIDI virtually (via IAC on MAC and via LoopMIDI on WIN)
If you want to control multiple actions and parameters at the same time CLYPH X and CLYPH X PRO are a very great solution for that, using a combination of (dummy) clips and remote script.
MAX for LIVE
This was my route for having a more flexible control for MIDI remote in Ableton Live. I thought it would be great to share this for other people as well. One of the advantages with M4L is, that you can create a user interface which makes it dead simple to use complex functions. So this was a good way to open up this technique for a broader audience.
So far I created 7 Max for Live devices which are all working on the same basis but have different interfaces designed for the most used electronic drum pads / controllers: Rolands SPD-SX, Yamaha DTX-12, Alesis Sample Pad Pro, Millenium MD-90, Alternate Mode Drumkat and the Keith McMillen BopPad
Those devices solve a few of the limitations named before.
SAVE AND RECALL PRESETS
You can create presets and save and recall them. So when you work on a new Live set, you just drag and drop your preset in there and you have your MIDI remote controls set up under 5 seconds.
FLEXIBILITY
You can use multiple devices meaning multiple presets in one Ableton Live set and through switching between them. This way you can have completely different remote actions being triggered with the same pads/buttons.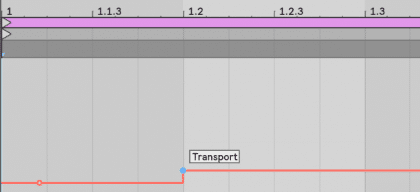 If you want to stay on one preset you can even automate (via dummy clips) the single actions of every single pad/button. So in one part of your set a pad can be used to TAP the TEMPO and the same pad can later be used to START/STOP the transport.
KEEPING ALL NOTES FOR TRIGGERING SOUNDS
You are not 'loosing' notes, which you sync up to remote actions for playing sounds. Of course you need to be careful here on where and how to use notes. But if you only have a few parts where you need remote actions in your set you can just switch on/off or automate the M4L MIDI REMOTE device when needed and when switched off still use those pads or buttons to trigger sounds.
WHERE TO GET THOSE M4L DEVICES?
If you are interested in getting those devices you got three options. For everyone who is really excited about those devices but thinks he/she could need a little help in understanding on how to use those and to set those up, I created an online video course. In this course you will learn in under one hour, how to set this up for your individual needs. Of course the devices are included in this course. The course costs 19 USD (plus EU tax if applicable) – You can check out the course and if you are not satisfied you can get a refund within the first 30 days – of course you can keep the devices either way!
CLICK ON IMAGE TO GET TO THE COURSE!
If you think you don't need any support in setting up those devices and exploring all functions and details: you can get the devices for 10 Euros (plus EU tax if applicable) HERE!
SUPPORT ME VIA PATREON!
If you think, "Wow these whole (free) devices and tutorials from AbletonDrummer are great" and if you want to support me to be able to keep developing more devices and resources for (not only) drummers using Ableton Live, you could start becoming a patron on my Patreon starting 5 USD a month – this way you would get access to over 30 Max for Live devices I developed.
If you want to find out more about those devices check out this tutorial: