I have done several guest lectures and workshops on Ableton Live for universities, schools, colleges, community meetings. Presentations highlights include institutions like Berklee College of Music Valencia, California Institute of the Arts and the University of Cape Town.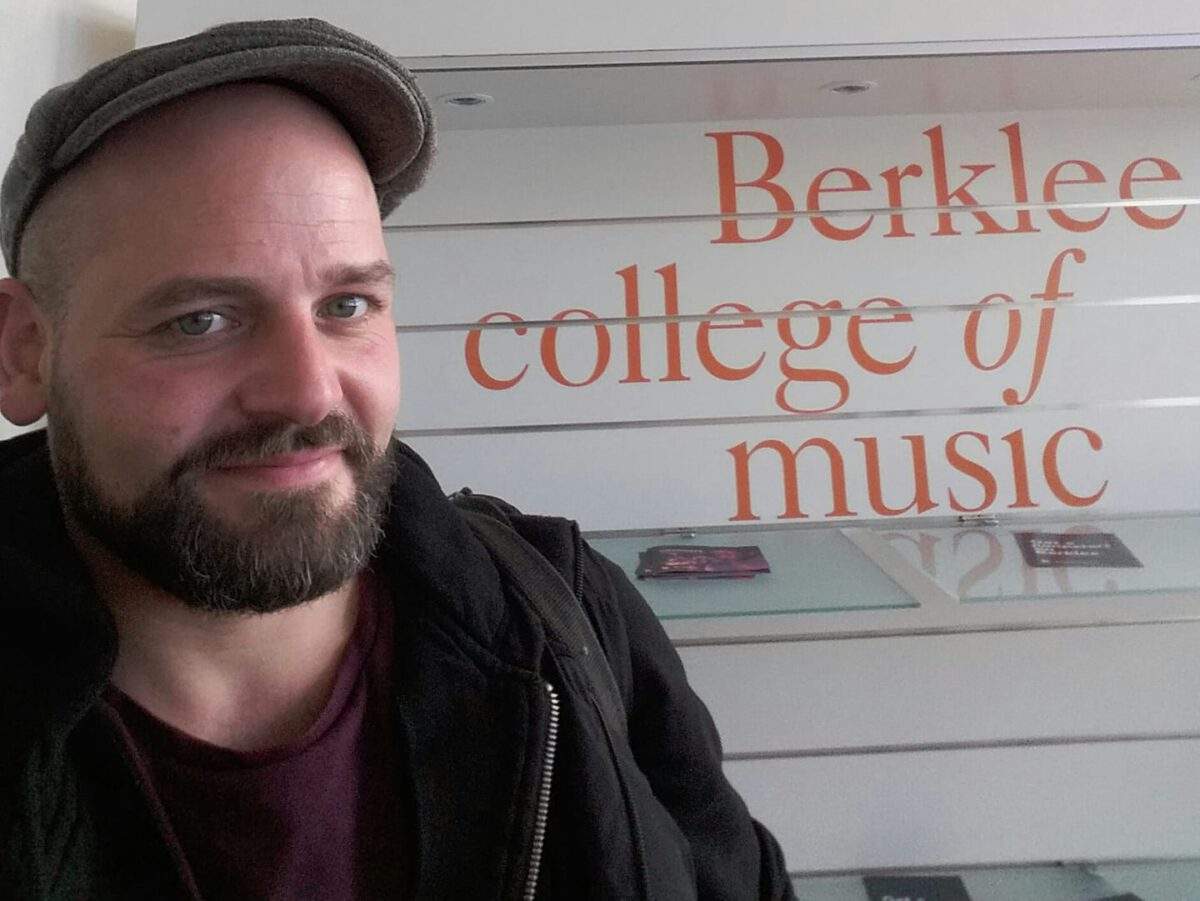 Elevate Your Music Production Curriculum with Ableton Live's Live Performance Features
Live performance is an essential aspect of music production. Universities and colleges play a critical role in preparing their students for success in the music industry. To stay relevant and competitive, institutions must offer cutting-edge technology and training to their students. One tool that has become essential for live music production is Ableton Live.
What Your Students Will Learn during workshops on Ableton Live
I am an expert in all aspects of live performance with Ableton Live, from the basics to the most advanced techniques. The focus on a guest lecture will be assigned to your students needs and will cover the subjects:
How to use Ableton Live's live performance features
Advanced performance techniques and workflows
How to create custom set ups for live music performances
Integrating Ableton Live with hardware controllers and instruments
Why Your Institution Should Invest in Live Performance with Ableton Live
Investing in Ableton Live's live performance features and incorporating it into your music production curriculum will provide your students with numerous benefits, such as:
Access to industry-standard live music production software
A competitive edge in the job market
Enhanced creativity and innovation in live performance
I will provide you with expert knowledge, guidance, and hands-on experience with Ableton Live's live performance features. My workshops and guest talks are designed to be flexible and can be customized to fit any schedule or format. Whether it be a one-time event or an ongoing series. They can be in person or virtual. I can provide them in German language as well.
Header 7: Register Your Interest Today
To learn more about our guest talks, presentations, and workshops for universities and colleges on live performance with Ableton Live, please write me an email. I am happy to answer any questions you may have and help you take the first step towards elevating your music production curriculum.
Please get in touch for more information.