---
'Bold' quotes about me and my work: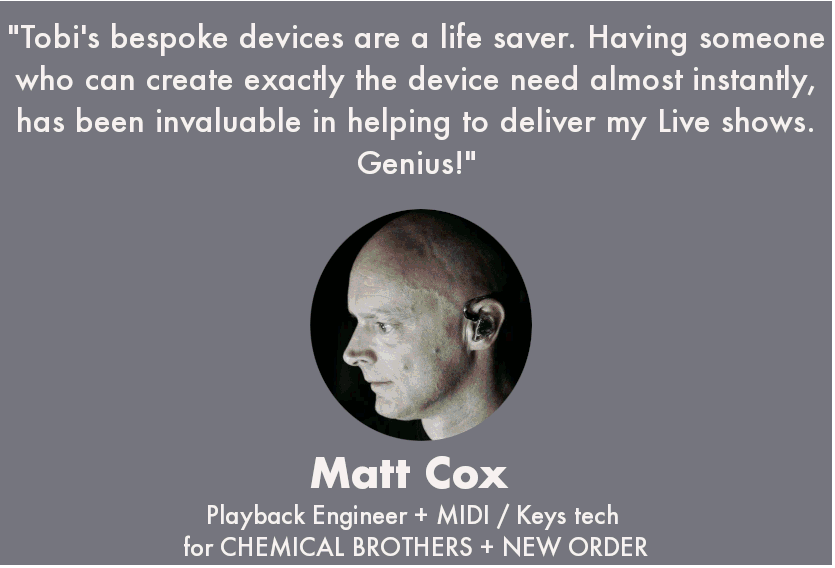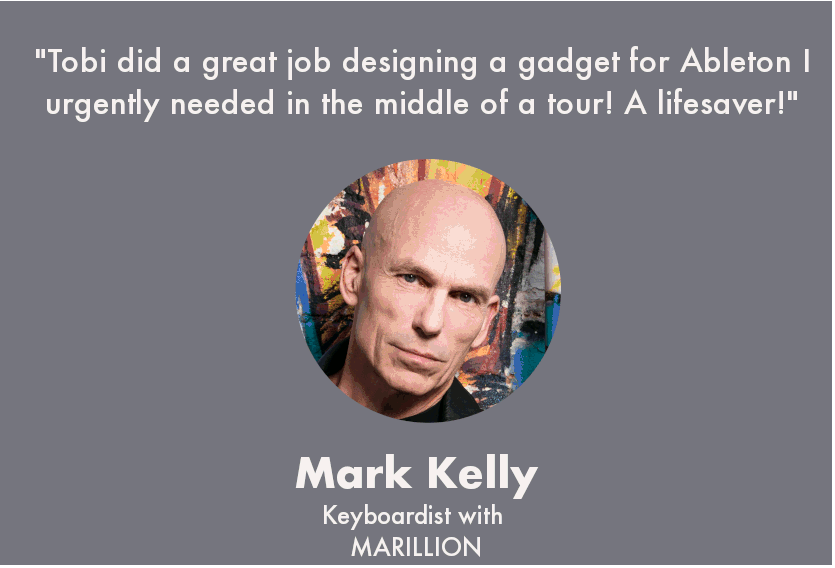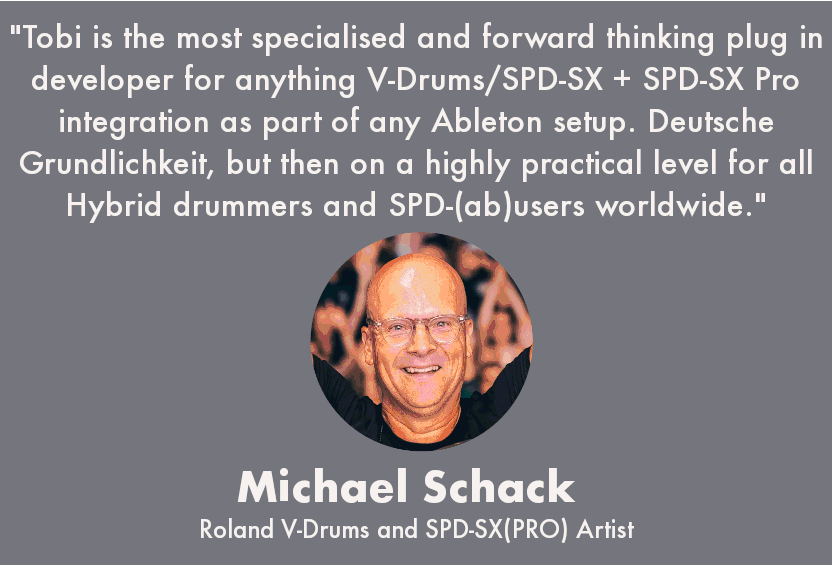 ---
---
Most liked releases and posts:
---
About Ableton Drummer: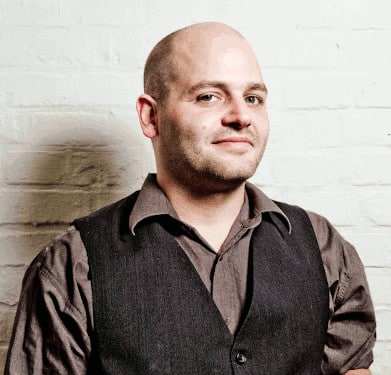 Hello and welcome to AbletonDrummer.com!
This is a resource page and blog (not only) for drummers using Ableton Live. Besides the focus on using Ableton Live for (live) music-performances a wide variety of Max for Live devices are being presented here. "Pushing boundaries" of Ableton Live and developing user oriented solutions is the driving attitude for my work.
If you have further questions and/or need some "Ableton Live Problem Solving" – please get in touch.
What people/clients say about me: